14 Nov

Why is Multilingual Desktop Publishing Important for Your Company?

It's the last step in translating or localizing a text, and its purpose is to make it appear as if it was written in the target language from the start. With this crucial multilingual desktop publishing service, your company will have a complete say over the look and feel of everything information, from the layout to the photos to the text itself. This means that you can tailor the presentation to the specific tastes of your target audience.
Examples of Material Best Served by Bilingual Desktop Publishing
Brochures, menus, business cards, and other standard documents may all benefit from the aesthetic touches of a professional DTP publisher, who will often use a wide variety of tools to achieve these goals.
In addition to the simpler tasks, desktop publishers are also responsible for creating more involved publications such as catalogs, flyers, price lists, newspapers, pamphlets, magazines, books, and many more.
As an Industry, Why Do Businesses Use Multilingual Desktop Publishing?
There's no opulence involved. It's crucial when your company publishes material in print or online for a diverse range of readers who may speak various languages and enjoy a wide variety of media formats.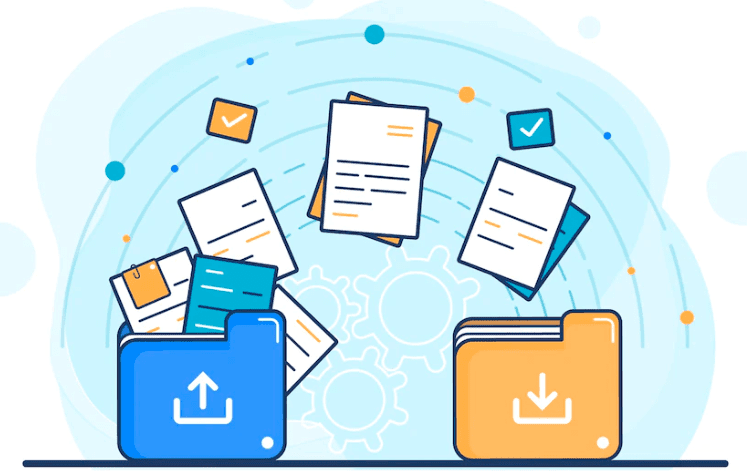 Multilingual desktop publishing services, particularly when provided by an expert partner, have several advantages for businesses in any field. Let's check out a few of them.
Lower Prices
That much is evident. Desktop publishing requires resources in the form of computers, programs, and people. By contrast, if you work with a company that offers expert multilingual desktop publishing services, you won't have to spend money on DTP hardware (printers and PCs), complicated, costly software and its frequent updates, or dtp service and pros. By doing so, you will be able to make use of your partner's high-quality desktop publishing services at a lower cost. The ability to save is a skill.
Improved Document Layout
Commonplace or average experiences aren't going to satisfy you. You want your printed and digital papers to stand out from the others, right? Then, standard word processing templates aren't going to cut it for your company. Create expert-level papers to give your business an edge.
Your business may benefit from a greater variety of templates and even create unique designs with high-quality multilingual desktop publishing.
Modifiable Forms
Personalization is an excellent benefit. Imagine if your business is interested in a certain design but would want to make a few adjustments to make it better fit your requirements or better express the spirit of your brand. Moreover, what if your company wishes to enhance and personalize any document aimed at a particular audience (chart, brochure, press release, catalog, newsletter, menu, proposal, timetable, etc.)? The convenience of multilingual desktop publishing makes this a breeze.
Customized Internal Models
Successful companies consistently rank building a strong brand among their top priorities. Desktop publishing with support for many languages allows your company's marketers to make use of a tried-and-true brand template. The alternative, coming up with fresh versions of marketing materials, is far better and more difficult.
Conclusion:
Modifications to your designs are simple to create. Your organization may need to do this if it wants to alter a previously published advertisement, such as by updating the pricing or location. Time and money are both saved as a result of this. Therefore, it is important to outsource desktop publishing to a seasoned multilingual desktop publishing service.