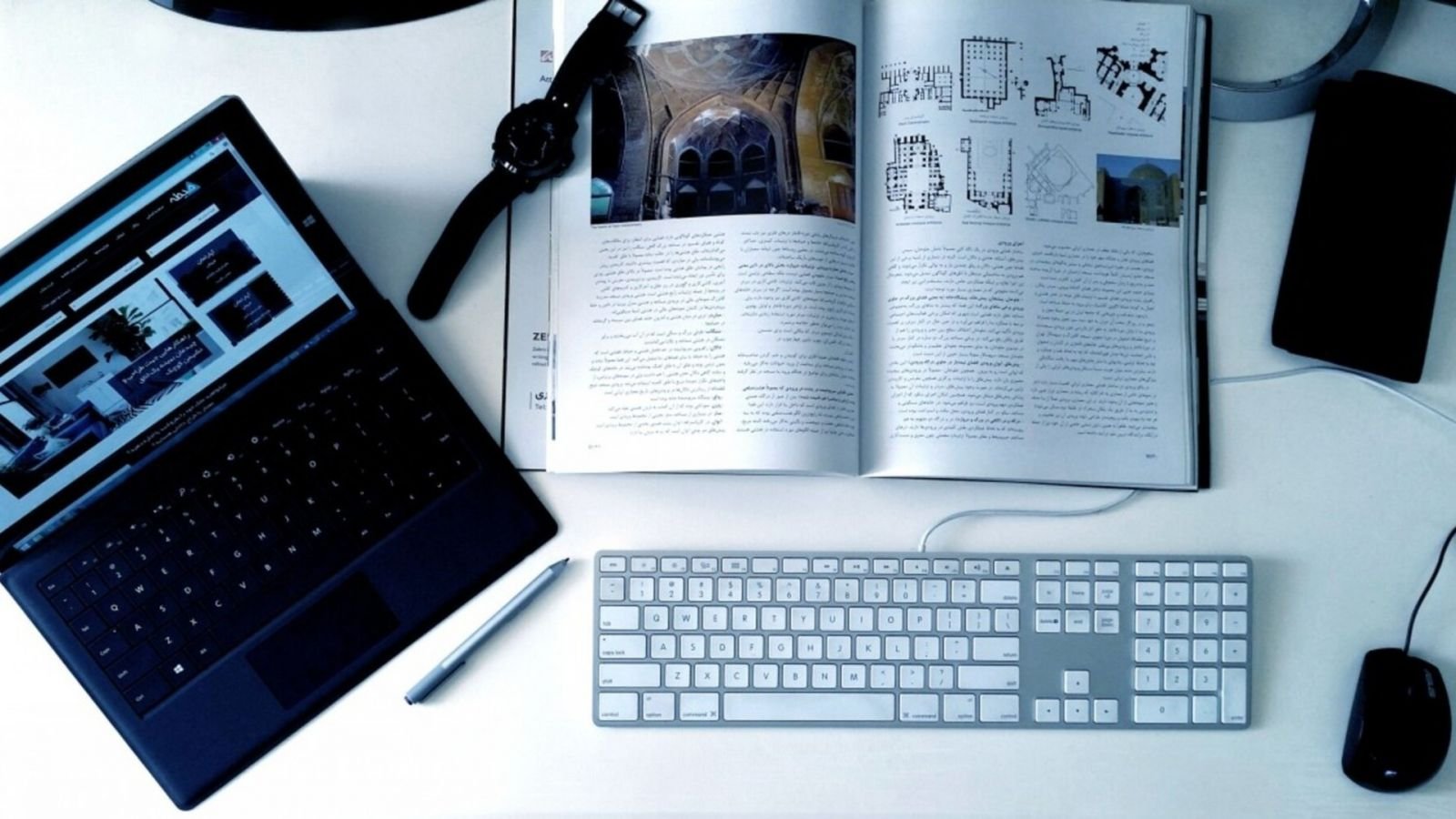 30 Apr

What Is The Importance of Hiring Desktop Publishing Experts?

Desktop Publishing services mean the services which are provided by professionals and are used for print and web. It also includes creating layouts of pages and combine data, text. Then it can be printed on paper and used for commercial purposes. It also helps in creating content. It can be done in many ways that have evolved in time –
Word Processing – WordPerfect and WordStar were based on text and were used for page layout. Word-processing software was used to do a spell check and also for indexing. After the development, all the features were being provided by single software.
Electronic Software – Nowadays, DTP does not include digital tools as they can be used easily on desktops.
Web Designing – Desktop Publishing services use desktop-style sheets and HTML font websites to use the fonts that are available on browsers.
Reasons for Hiring Data Publishing Experts –
Any Format – These experts are trained to work with any file and in all the formats, character-based languages. A good expert will be able to work in any script or font.
Dealing With Complex Languages – Many projects involve dealing with bidirectional characters and languages, which may expand. Multilingual experts can adjust the layouts according to size and presentation.
Optimize Projects – Countries have specific requirements in some projects, so these experts help fulfill all of them and make them look presentable.
Impact On Localisation – These have a drastic impact on the project regardless of how the transition and the translation are—these help in giving a final touch to the project.
Saves Time – A good desktop publishing expert helps save time, money, and many resources of the company as they have teams that work 24 hours a day and also helps in incurring fewer costs.
Factors to Be Considered While Selecting A DTP
Experience – DTP should be experienced enough to handle the projects.
Customer Support – It should help the customer in the best possible way, and any queries of them should be solved.
Cost – They should be cost-effective. It is not always that spending a lot of money will give you the best results. So, plan and select accordingly.
Desktop publishing services have become very important and have gained popularity in today's working environment. But it is very important to select the DTP that suits you and can take all the challenges and perform the tasks effectively and efficiently.
DTP LABS, established in 2004, offers the best services with about 50+ specialists in the team and production centres in Eastern Europe and Asia. We have the latest versions of software and are a single source of all the skills in one place. We have handled 700+ projects in a month and our experts have excelled in handling more than 100 languages. We owe our mantra to excel to the unrelenting support of our experts and up-to-date software. The rates are offered according to the budget, and projects are completed in such a way that all the requirements are fulfilled.