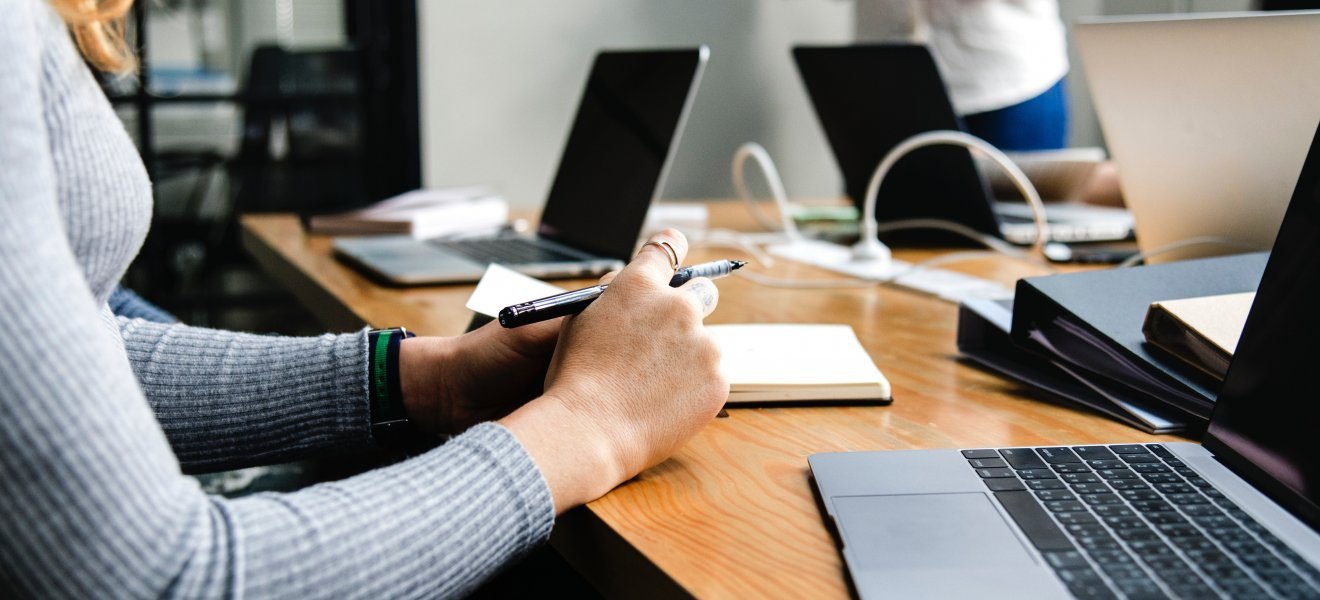 26 Feb

Understanding Typesetting, Its Nature and Role in Publishing

The current practices of typesetting services are much different from that of a few decades ago. Yet, the requirement for designing a type of structure that is visually pleasing is still relevant in spite of the fact that professional writing occurs now on word processors in place of typewriters.

In the times of the typewriter, the process of designing a book's pages to render it pleasing in visual terms made use of the skills of typesetters. Currently, services of typesetting are still crucial in the professional writing world.
What is typesetting?
Typesetting is the design element of written text like that of books. It includes minute details like margins, font size, and overall looks of a book prior to publishing.
Typesetting is important because of the impression made by the design of text on the reader. Via typesetting services, authors can make the visual aspects of reading appealing to all. All professional writers make use of services of typesetting, which helps create styles for self-published matters or professional publications.
Book typesetting services comprise all details related to book design. Because of this, typesetting is a lucrative career. Taking care of details like punctuation and fonts seem like trifles, but they are vital aspects of publishing.
Typesetting involves many elements which determine the excellent design of books. Such services may be provided by freelancers.
Nature of typesetting
When you hire any random typesetter, they will return it in a document style of their choice. As against this, you must consider hiring someone who has the capacity to alter the source file, which offers ownership of changes in typesetting and formatting.
Your writing will be the focus of public attention many a time when you publish it. For making an excellent impression, you must consider services of typesetting for the sake of commercial use.
The writing work done on a word processor looks much different from that of the book. For getting things book-ready, the best bet is to delegate typesetting to a professional.
Ultimately, the real value of a book is on the pages. For going the extra mile, it is good to hire a typesetter for both the back and sides of the book. It is a sure way to deliver a positive impression on readers.
Role in publishing
The art of typesetting determines the way words appear in a publication or book. For looking professional, typesetting delivers extra detail, which might not be prominently noticeable but will be appreciated by readers.
All typesetters design books much painstakingly. The trick with any good book is not related only to things that can be noticed, but the ease with which it can be read. When you hire a typesetter, you can leave writers to create the words while the former can handle the looks, appearance, and readability. This amounts to a winning arrangement.
Cost of typesetting
The cost of typesetting depends on two factors. The first is the experience of the professional. Experienced designers and editors charge higher rates than novices. Secondly, professionals may charge by the hour. The longer the book, the longer the professional will work on it, and it will be more expensive.
In sum, these are all top facts about services of typesetting. Whether outsourced or not, typesetting is one of the largest expenses for small publishers. Also, for those who work with multiple vendors, there is the problem of maintaining consistency. Typesetting problems, including human errors like formatting mistakes, styling errors, etc., will happen whether typesetting is outsourced or done in-house.