12 Apr

What's the difference between Illustrator and InDesign?

Adobe is the industry standard when it comes to design tools. Their two most well-liked programs are Illustrator and InDesign. Although both programs are frequently used for creative work, their intended uses and functionalities are very different.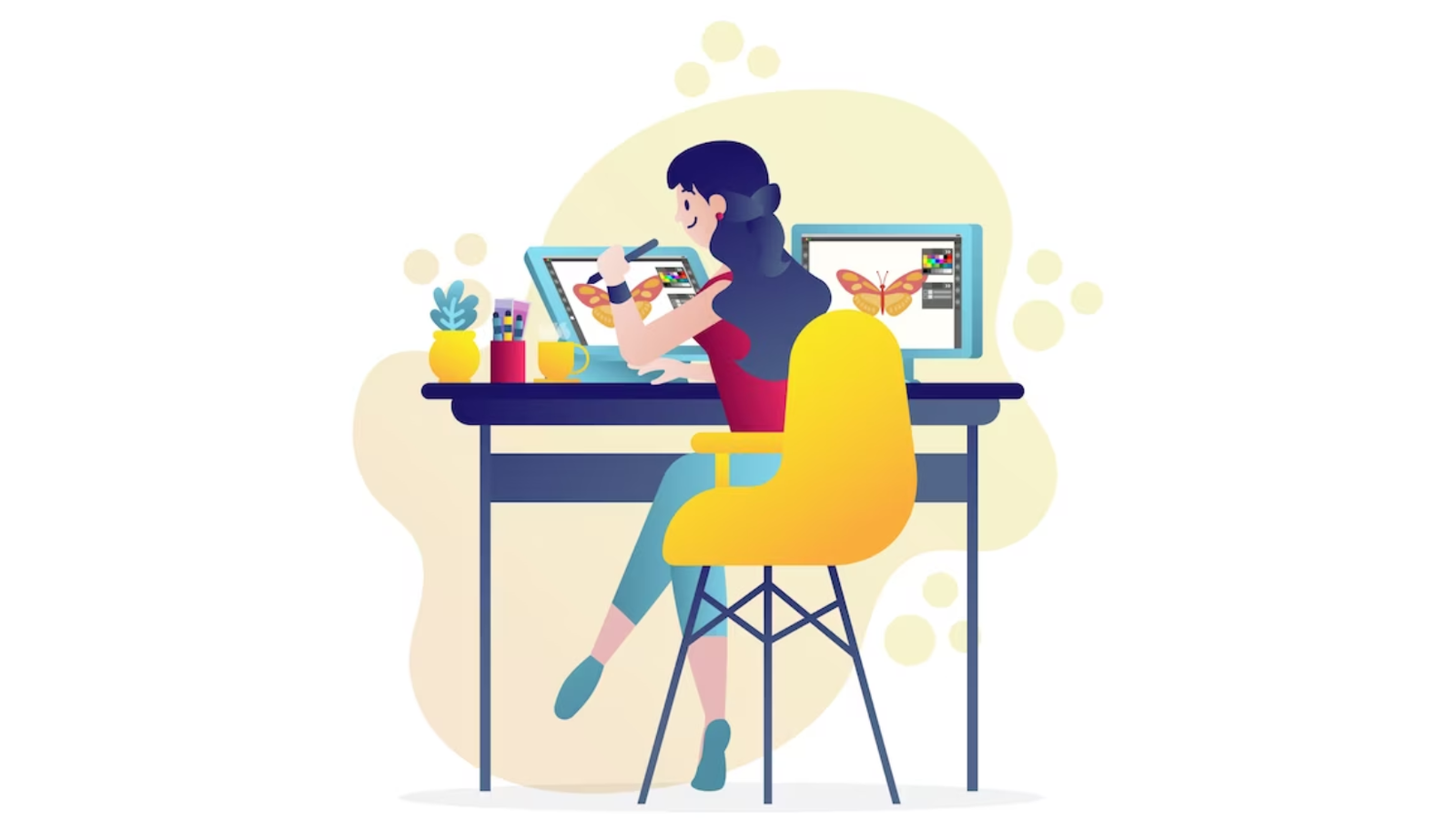 1. Illustrator: The Vector Graphics Editor
As a vector graphics editor, Illustrator uses mathematically specified shapes and lines rather than actual pixels to produce images. This makes it perfect for designing logos, icons, and other graphic components that need to be resized without losing quality. Illustrator is a flexible choice for digital artists because it includes tools for both sketching and drawing.
2. InDesign: The Desktop Publishing Program
To organize and format text and pictures for print or digital distribution, InDesign is a desktop publishing program. Brochures, magazines, and other multi-page papers are frequently created with them. It is simpler to organize text and images in a unified and aesthetically pleasing manner thanks to InDesign's layout-focused approach. Additionally, it has tools for managing typography, making interactive digital material, and creating tables.
3. File Types and Interfaces
One key difference between the two programs is their file types. Illustrator files have a ".ai" extension and are typically used for creating vector graphics that can be used across a range of media. InDesign files have a ".indd" extension and are intended for laying out documents that will be printed or exported as digital publications.
Another difference is their interfaces. Illustrator's interface is designed for creating individual graphics or small projects and has a variety of tools and palettes for drawing, painting, and editing. InDesign's interface is more focused on document layout and management, with tools for adding and formatting text, images, and other design elements.
4. Overlap in Functionality
Although Illustrator and InDesign are separate applications with distinct functions, there is some feature overlap between them. Both programs can be used to create paper or digital designs and both have tools for making and manipulating shapes, text, and images.
5. DTP Labs: The Experts in Illustrator and InDesign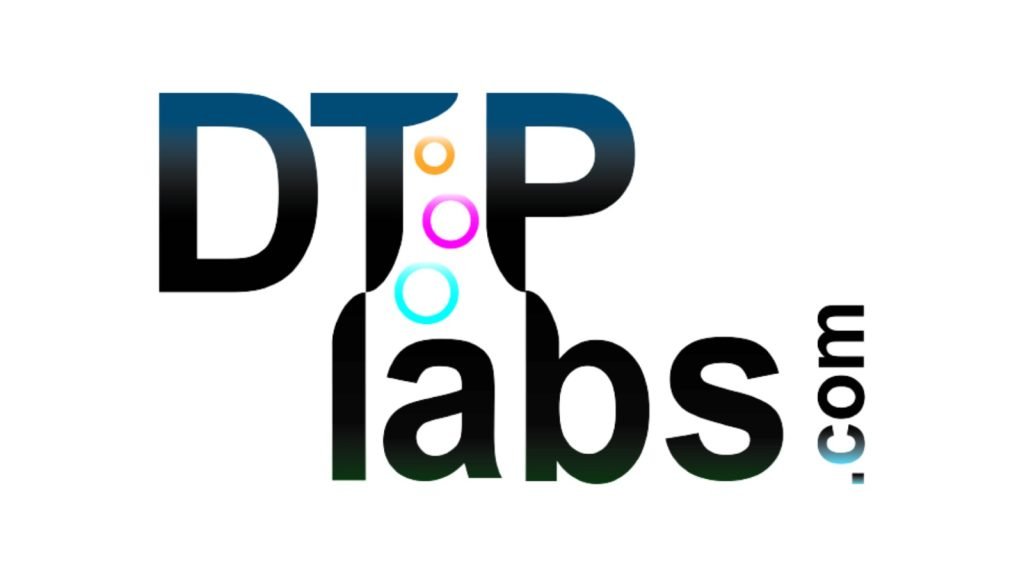 DTP Labs is a desktop publishing company based in New Delhi, India that specializes in using both Illustrator and Indesign to create high-quality print and digital designs. We offer PDF to Word conversions, post-translation DTP, and e-Learning localization services to translation agencies worldwide. We have expertise in creating layouts, designing graphics, and managing typography to produce professional-looking publications. To avail of our services, check out our website www.dtplabs.com, or contact us at info@dtplabs.com.
6. Conclusion: Differences and Similarities
In conclusion, Illustrator and InDesign are both powerful design tools, but they have different purposes and functionalities. Illustrator is ideal for creating vector graphics and digital artwork, while InDesign is intended for laying out documents and managing typography. While there is some overlap in their capabilities, they are best used for their intended purposes. And for those looking for professional design help, DTP Labs is a company that has mastered both programs and can create stunning designs for a range of print and digital projects.