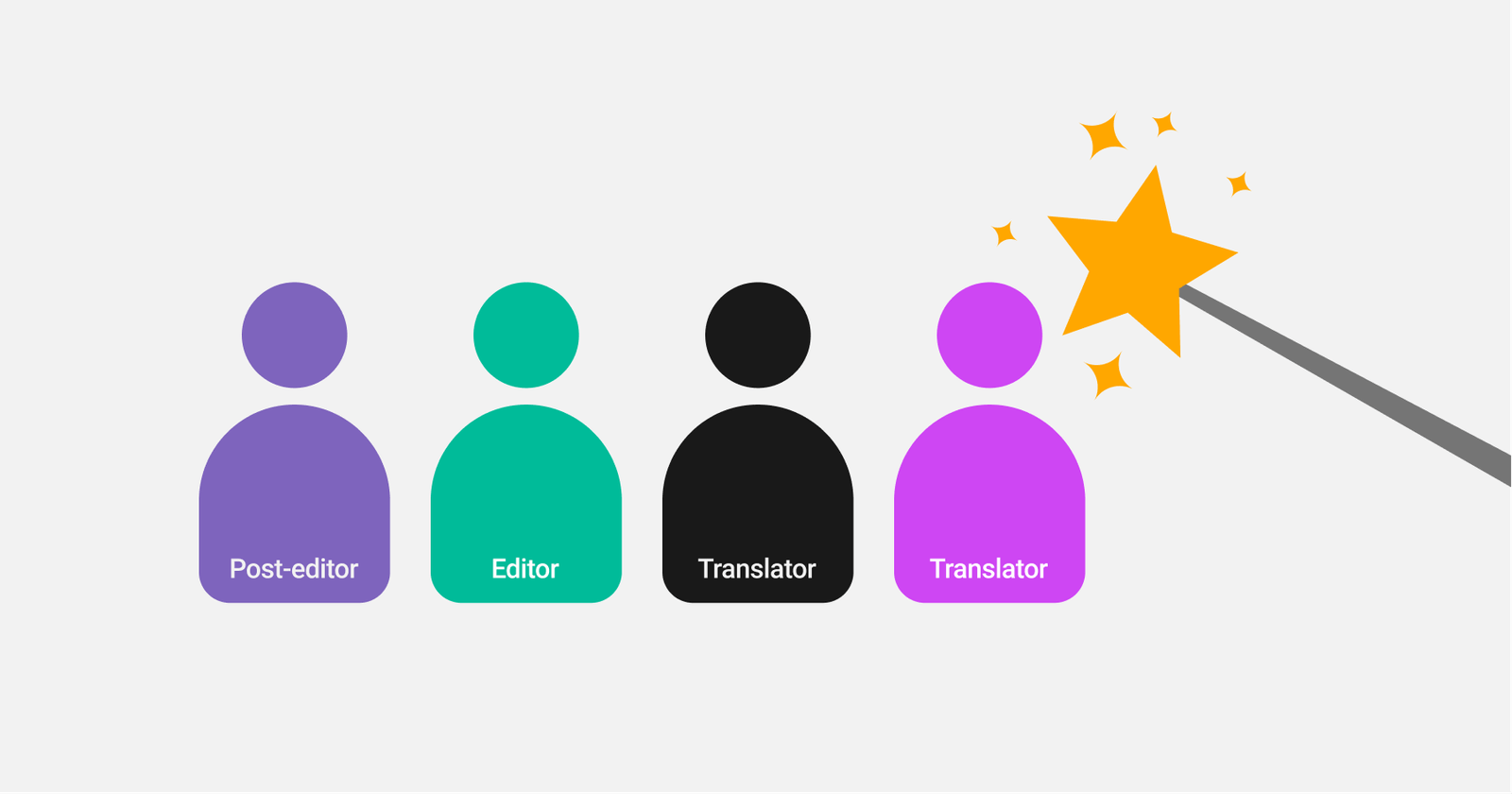 24 Aug

Top Benefits of Translation Management System

The translation industry of modern times is engaged in translating content into one language or more and into various formats like software interfaces, websites, user manuals, etc. Many technologies are offering speed and high quality to translation projects. One such technology is that of TMS (Translation Management System).
What is TMS?
In sum, TMS is a centralized platform that simplifies the automation and management of translations. The TMS does automation of repetitive tasks related to translating content by substantially reducing manual operations and enhancing efficiency and control over the complete process. This is reflected in improved productivity, speed, and consistency while reducing costs. 
The memory systems of translation store up the translation of numbers, words, phrases, and sentences in pairs of sources-targets in databases, which are referred to as TU's (Translation Units). In the process of translation, the source to be translated is compared with previous translations (translation memory). This helps translators to do the work on every segment of the translation project only once. Thus, time and money are saved, and consistent translations are delivered in all formats and all projects.
Benefits
The following are the ways in which a TMS will help in solving major problems and enhances results in every project:
Enhanced TAT (Turn Around Time)
The main aim of a TMS is to speed up everything. By offering a single location where all your documents are accessible and manageable, complicated projects are made simple for all language professionals who need to work on them.
This factor is crucial when you have to translate into formats of multiple languages or have long-term projects which involve multiple translators working overtime or different language services for the same project. Using tools like translation memory, automatic translation, and terminology management in your TMS, projects will be delivered in improved TAT.
As regards ongoing or big projects, it is tough to guarantee that the same team of translators will work throughout your content. Teams typically change with persons changing jobs, getting promoted, having children, or going on holidays.
This causes a challenge in consistency. But TMS helps deliver nearly 100% consistency. It helps new translators to jump on board and get things running with much less time for training.
Even the translation company with lots of experience in handling long-term and complicated translation projects knows how daunting it can be to assign control over large and important projects to a third-party agency.
The good news is that the TMS offers access to clients, the same platform on which the translation company is working so that they can stay updated with the work in progress and access all needed documents. The result is complete transparency and permits clients to keep track of the hitting of targets at every step.
Perhaps the biggest benefit of TMS is the saving of money and time. This tool makes translation projects more affordable. Faster TAT implies that more is accomplished in a short space of time, and this leads to cost-effectiveness.
In sum, Translation Management System helps in creating processes with better efficiency for all translation projects leading to faster TAT and less project cost while enhancing consistency and quality.