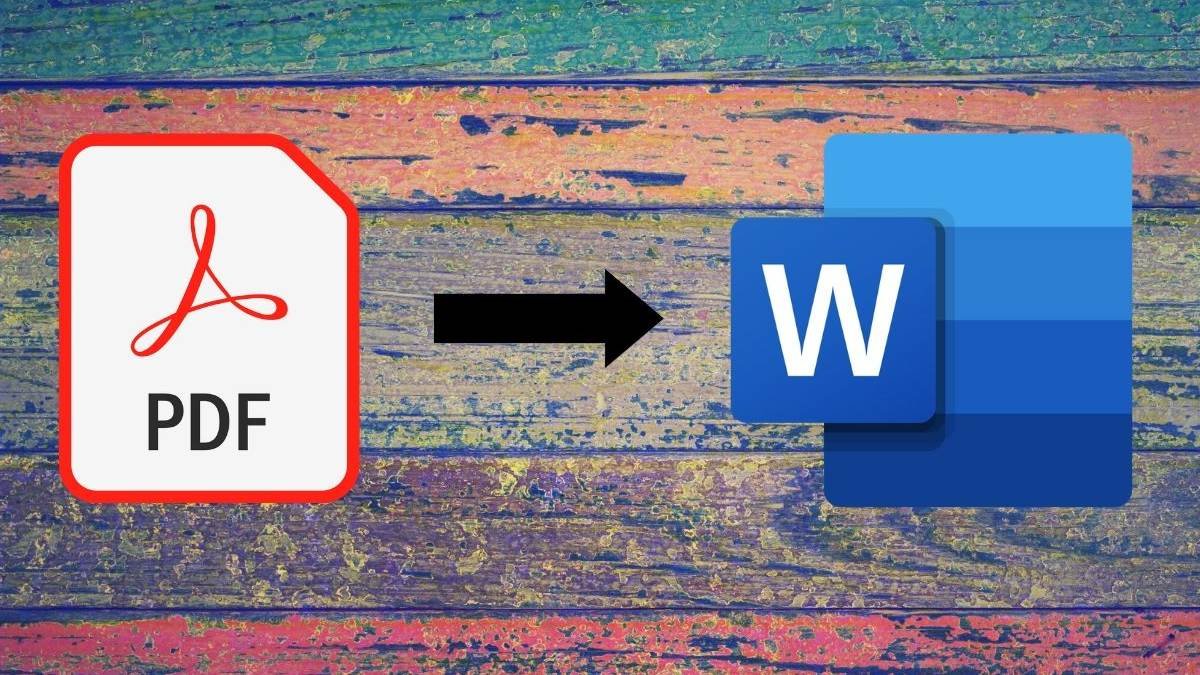 14 May

Top 7 Advantages of Outsourced File Conversion Services

In today's era of digitalization, well-structured documentation valid and accurate information about any company is a must to attract more potential consumers to level up the sales and add to the company's successful continuation. But also, in today's era of busy schedules and the lack of time to compensate for losses make it tough for businesses to keep track of updating their documents even after it is one of the most crucial factors to keep the business going. The manual translation isn't enough if the documents are not presented in the proper format. Secondly, if you own a company, you cannot possibly have that much time to do it all by yourself because there will be several other factors requiring your immediate attention.

Hence, opting for outsourcing file conversion services has stood as the best and most feasible way for almost every company. Keep reading to find out the top seven advantages of doing so:
Save your capital
Most of the file conversion jobs require technical expertise. Since the demand for file conversions keeps fluctuating, hiring an employee for that specific role is only going to cause you extra expenditure. So, hiring an in-house employee for file conversions also means spending more on updated technology and infrastructures apart from paying a high salary to the employee. But when you outsource a reliable company for the same job, you save a lot of money.
Keep your data protected
Lack of adequate technical proficiency and updated technology can result in data loss while conversion. This can sometimes, severely impact the business growth and things only get worse if you do not have a copy of the lost files. By opting for the right service provider, you can rest assured that your data will reach you safely and sound without errors or data loss as reputed agencies also sign confidentiality contracts with their units to avoid any breach of their client's data privacy.
Your time is saved
By transferring your pdf to word conversion or any other data conversion needs to reliable companies with multiple teams of experts, you can save a lot of time and energy. With your data conversion in the hands of experts, you won't have to worry about errors and only have to proofread or cross-check only for the sake of your satisfaction.
No more compromising on quality
Like it has been mentioned before, the experts run multiple checks in every way for the perfection of your document formatting since they always give their best to keep up with their rigorous standards built on hard work and people's trust.
More options in hand
Not only PDF but professionals can convert your data into multiple other formats like XML, HTML, PDF, and others too. Therefore, you get more options to see which format best suits your needs.
Yield a higher ROI
Given all the points that have been mentioned above, it is certain that you can earn an increased Return On Investment by outsourcing a reliable team for your data conversions.
Efficient customer service
Being a significant part of the company, the customer service will always address your concerns and interests professionally to the right people and within the right time.
So, are you looking for service providers who can let you rest stress-free for a while? Check out the comprehensive services of DTP Labs and let us help you manifest and file the data in the best ways.