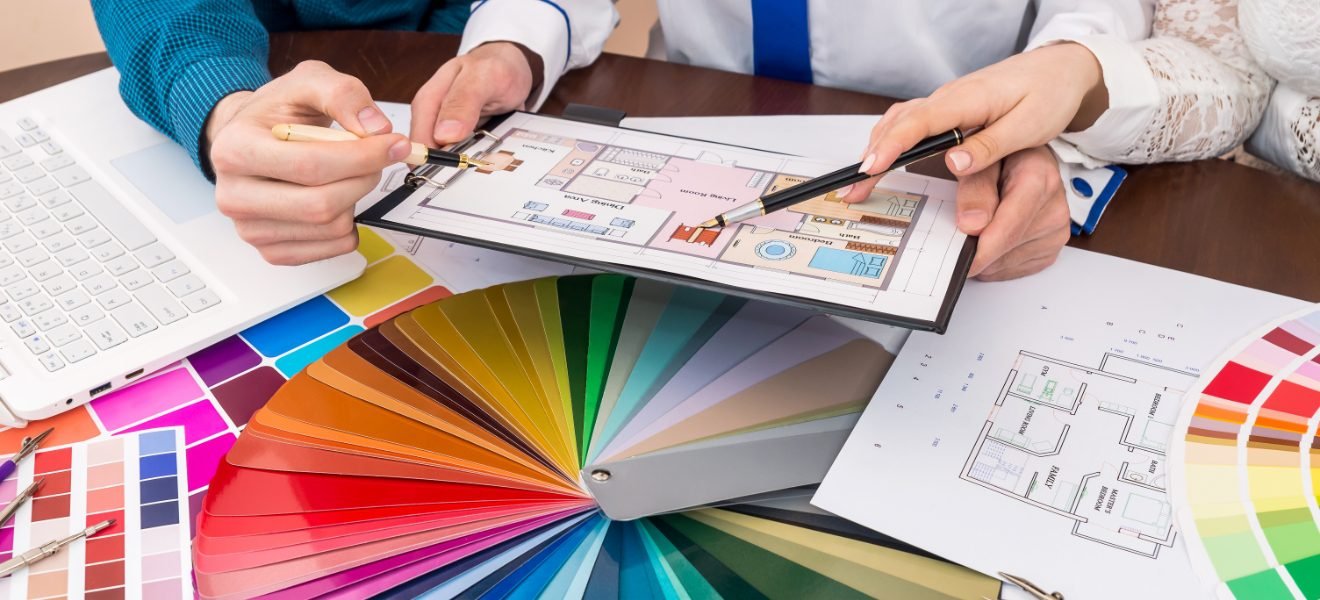 31 Mar

Is Multilingual Desktop Publishing Really Vital for Almost All Industries?

Well, you may like it or not, the answer to this question is a yes. A massive resounding Yes. Just a few years ago, many small-scale industries considered desktop publishing services as unnecessary for them. But the tides changed quite rapidly. With modern technological advancements, almost every industry, small or large, is now looking to expand globally to even the most remote locations. And suddenly, multilingual desktop publishing has become the most important requirement of all. 

So how is multilingual desktop publishing vital for almost all industries, you ask? Here's a brief explanation on that,
Multilingual DTP services make sure that all your business documents are translated and converted into suitable formats. 

DTP services make ensure that all the business documents are professional-grade and error-free.

DTP services also design eLearning and marketing programs enabling highly efficient training and coaching for employees.

Localization and translation services allow businesses to approach new locations not like a foreign business, but as a local.
There are simply plenty of advantages of multilingual DTP services that almost all businesses from every industry can benefit from. Here some of the most prominent industries that frequently make use of professional DTRP services. 
Medicine Industry
Pharmaceutical companies supply medicines to several countries. And professional multilingual DTP services make sure that all the designs, document, and medicine packaging, is translated, localized, and formatted to suit the delivery locations without compromising the brand-name visibility.
Electronics
Electronics, like medicines, are supplied from one location to plenty of different countries. However, without effective localized marketing, it is impossible to succeed on foreign grounds. DTP professional design perfectly localized marketing and packaging material, allowing electronics companies to sell their products globally. 
Heavy Machinery and Logistics
Machinery and Logistics provider need to operate and deliver in different countries. A machine made in Australia may be needed for a company in America, and without DTP services, marketing and promoting your products on foreign grounds would've been next to impossible. 
All Multinational Companies
Almost all multinational companies frequently rely on professional multilingual DTP services for effective marketing, training, and internal communication purposes. DTP services make sure that the company's brand value and quality are held uncompromised, while the documents are converted to several world languages. 
Conclusion
With the technological revolution of the last decade, even small businesses have become multinational organizations, providing services and products almost all around the world. And that's why multilingual desktop publishing has become an irreplaceable tool for effective marketing and communication.  
Professional desktop publishing services also greatly reduce the investment costs of expansion. When training, marketing, and other business materials, are remotely converted in several languages, it saves time and also greatly accelerates the expansion process. You won't need to hire employees for translation or localized training and marketing needs. So, the overall cost of expansion is greatly reduced when you partner with professional DTP services. 
So, is multilingual desktop publishing vital for almost all industries? Well, doesn't the answer seem much clearer by now? So, get professional DTP services now and expand your business before it's too late.