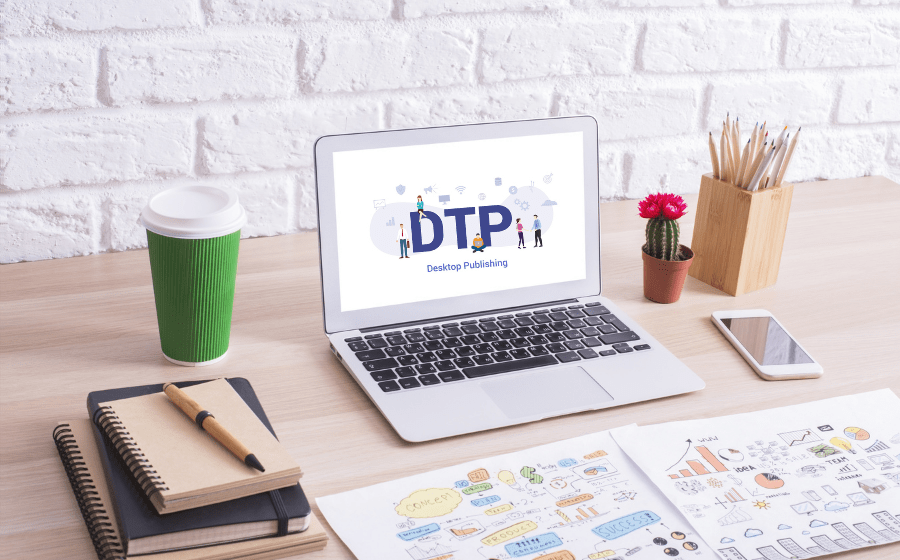 10 Aug

How Desktop Publishing Services Can Boost Your Company's Global Growth
Desktop publishing is a service closely connected to technical translation.
If you are somehow related to the field of publishing, then you would know that DTP is an integral part of the localization process. With the help of DTP, you are able to translate and publish the text in local languages. However, now it is important to understand why DTP is so crucial in the language industry or for your company's international growth.
The Pairing of Text and Design is Not Always Perfect —
Any multilingual content does not just consist of text. It is as much about design as about text. Your company produces a lot of documents such as product catalogues or user/instruction guides, product descriptions, and so on. A lot of marketing content is also produced by your company, often with very specific technical terminology. And oftentimes, companies have specific layouts or images that they wish to preserve, regardless of whether the content is translated into another language.
DTP is of immense help in such situations. These days, there are localization companies that ensure that your documents are correctly translated into the language you need. But then, to ensure that the text matches the design, you should approach a competent desktop publishing service provider.
It's important that your company's marketing content, documentation, and any other information that is connected to your brand is visually recognizable in all your target markets, in which content design plays a significant role.
Maintaining uniformity in design across languages might sound simple, but it's not. Layout problems can be there right from the beginning. Images will move around, and unsightly spaces will be created in the layout because of the different language used for documentation. Partnering with a language service company that offers both translation and DTP can help to avoid this.
There are many DTP tools available, and you don't need to be an expert. It's a good idea to have a translation agency on your side who will help you choose the best tools for your needs.
How Can You Help Your Service Provider?
You need to give the following information in advance to ensure that your files are properly processed with respect to DTP:
The images that you would like to be included in the design, whether they are different for each language or the exact same for all.
Additional information such as the fonts to be used and your preference for brand colours and symbols can be provided.
These documents should be sent to your service provider along with any other pertinent information, preferences, or suggestions to ensure consistency.
If you have any questions, your provider should be able to offer advice and guidance. You don't need to be an expert in desktop publishing and translation. Your translation partner is there for this.
Your brand materials have a direct impact on how you are perceived by your target audience. Hence, you should ensure that you partner with the right DTP service provider. A partner that offers a complete package of services and expertise to support your multilingual content is the best for your needs.