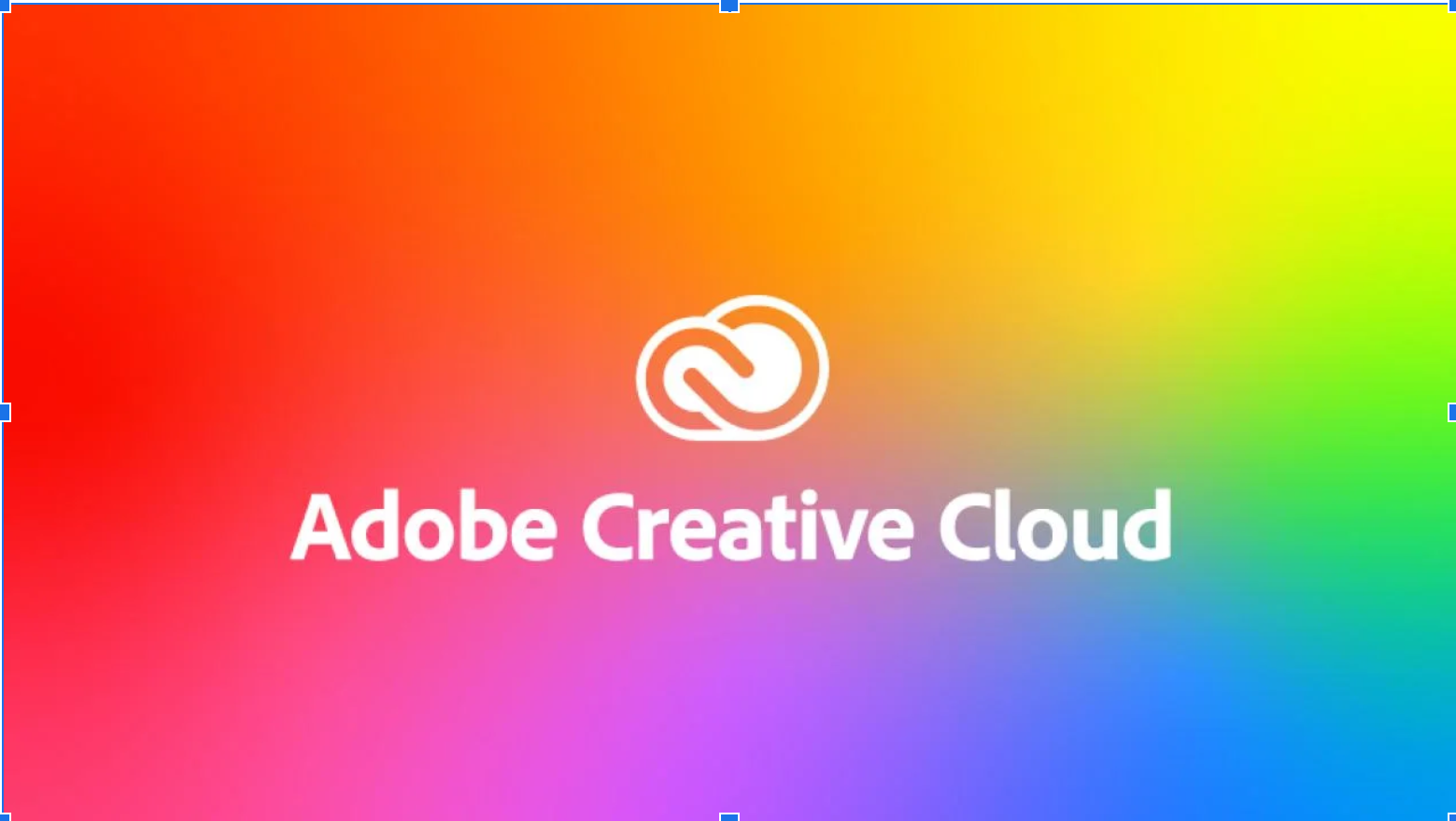 21 Mar

5 Reasons Why Adobe Creative Cloud is Essential for Designers and Creatives

As a designer or creative professional, you likely know the importance of having access to the right tools to create your work. Adobe Creative Cloud has been a staple in the design industry for years, and for a good reason. In this blog post, we'll explore five reasons why Adobe Creative Cloud is essential for designers and creatives.
1) Access to Industry-Leading Software
For designers and other creatives, Adobe Creative Cloud is a bundle of products from the top software providers. The package includes well-known programmes like Photoshop, Illustrator, and InDesign as well as more recent ones like XD, a tool for designing user interfaces and user experiences, and Premiere Rush, an online content creators-specific video editing programme.
The software in Adobe Creative Cloud is regularly updated and improved, ensuring that designers and creatives have access to the latest and most powerful tools available.
2) Seamless Integration between Applications
The seamless connectivity between programmes is one of Adobe Creative Cloud's main benefits. As an illustration, it's simple to import an Illustrator file into Photoshop, make adjustments, and then save the updated version back to Illustrator without any quality loss. As they can switch between programmes with ease and work on many projects at once thanks to the integration between applications, designers and creatives can work more productively and effectively.
3) Cloud Storage and Collaboration Tools
The collaboration and online storage features of Adobe Creative Cloud are extremely crucial for contemporary design workflows. Designers and other creatives can store their work in the cloud using cloud storage, making it available from any location and on any device. Collaboration tools make it simple to share ideas, provide input, and make changes in real time by enabling numerous team members to work on the same project at once.
4) Mobile Apps for On-the-Go Productivity
In addition to desktop applications, Adobe Creative Cloud also includes mobile apps that allow designers and creatives to work on the go. Mobile apps like Adobe Spark, Adobe Capture, and Adobe Lightroom allow designers and creatives to capture inspiration, edit photos, and create social media graphics, even when they're away from their desks. The mobile apps also integrate with the desktop applications, making it easy to switch between devices and continue working on the same project.

5) Extensive Learning Resources
Finally, Adobe Creative Cloud provides a wealth of learning resources for designers and other creatives who want to keep current with the newest design trends and techniques. The tools include webinars, online courses, and tutorials that address a variety of subjects, from basic introductions to particular applications to more complex methodologies and best practices.
The learning resources are precious for designers and creatives who are just starting or who want to expand their skill set, as they provide a structured and comprehensive way to learn new skills.
We 'DTP labs' also provide services related to the adobe creative cloud. Do check out our services on DTP labs or contact us for more information. 
In conclusion, Adobe Creative Cloud is essential for designers and creatives because it provides access to industry-leading software, seamless integration between applications, cloud storage and collaboration tools, mobile apps for on-the-go productivity, and extensive learning resources. By using Adobe Creative Cloud, designers and creatives can work more efficiently, collaborate more effectively, and create higher-quality work.