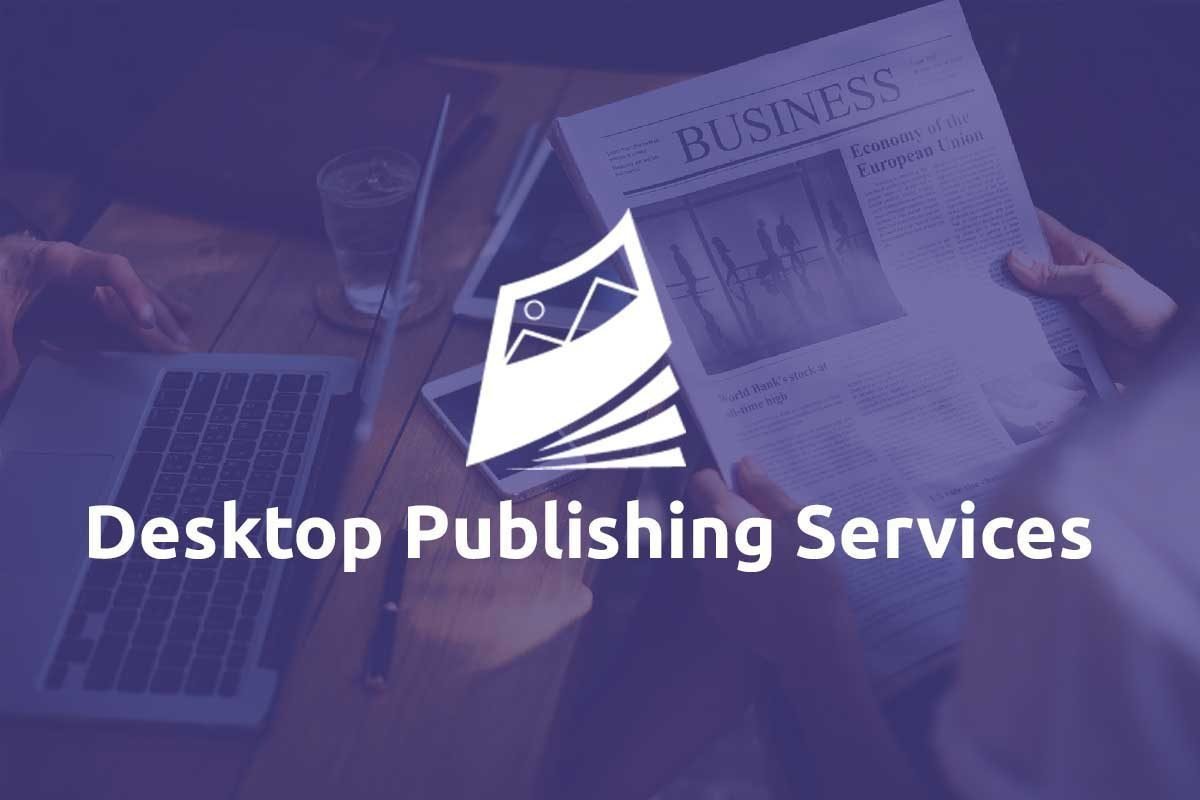 19 May

5 Reasons To Use Multilingual Desktop Publishing Services

Opting for DTP services in a variety of languages has become an essential component of the translation and localization procedure of companies.

A professional touch is added to the appearance of business records that are maintained with the most updated technologies, without withdrawing from the information they want to communicate to their consumers. After the translation is complete, the formatting is kept as near to the original as feasible. DTP services have helped various organizations exhibit their papers and documents in the most appealing way possible to attract more customers and thereby, increase business revenues. Such applications are customized solutions that enable businesses to produce and design documents that appear exactly as they want them to. Apart from that, Multilingual Desktop Publishing Services have also helped many companies broaden their scopes of capabilities.

Incorporating DTP multilingual services in the translation processes has also resolved various issues. Coming up next are a few of them:

1) Special Characters: Many companies are not satisfied with the fonts they use for not having special characters in the language they intended to convert their documents into. The multilingual DTP services helped various firms resolve such uncalled inconveniences.

2) Expansion and Contraction Issues: When any text is translated into another language, it is often expanded or contracted, which disrupts up the visual representation of the text. This has a significant impact on the arrangement of the paper. However, opting for multilingual DTP services, there are no such concerns because the layout and visual presentation of text are modified as per request.

3) The fonts: Many of the font styles available in different dialects, such as Chinese, Arabic, and others, may not match the aesthetic of its original document. Using DTP desktop services, each of these elements can be presented in their respective positions.

4) Improved production: A robust staff of a dependable desktop publishing service provider can increase productivity in less time, thanks to all the years of learning and expertise. The specialists also have the ability to fully comprehend your requirements right away and serve you with their skills and administration. Thus, you can guarantee that your vision remains consistent whilst eliminating delays and inconsistencies at the best prices by outsourcing and keeping a long-term partnership with reliable agencies like that of DTP Labs.

5) Allows your picture and words to work in tandem: The presentation of your translated documents can significantly shape the reputation of your firm. As we all know, consumers interpret the image of your company on a variety of things other than the quality of your products or services, which may seem unfair. One of such considerations is the quality of your digital presence. Customers form opinions about your brand based on how factual, interesting, and culturally relevant your material is. By assigning your projects to experts of DTP Labs, you can be confident that your graphics and text will remain aligned and work together to reflect the finest qualities of your brand and define the end message in the way you desire.

You wanted a reason to opt for Multilingual Desktop Publishing Services, we gave you five! So, check out our coveted range of DTP services right away and make translate your documents without any flaw or delay.