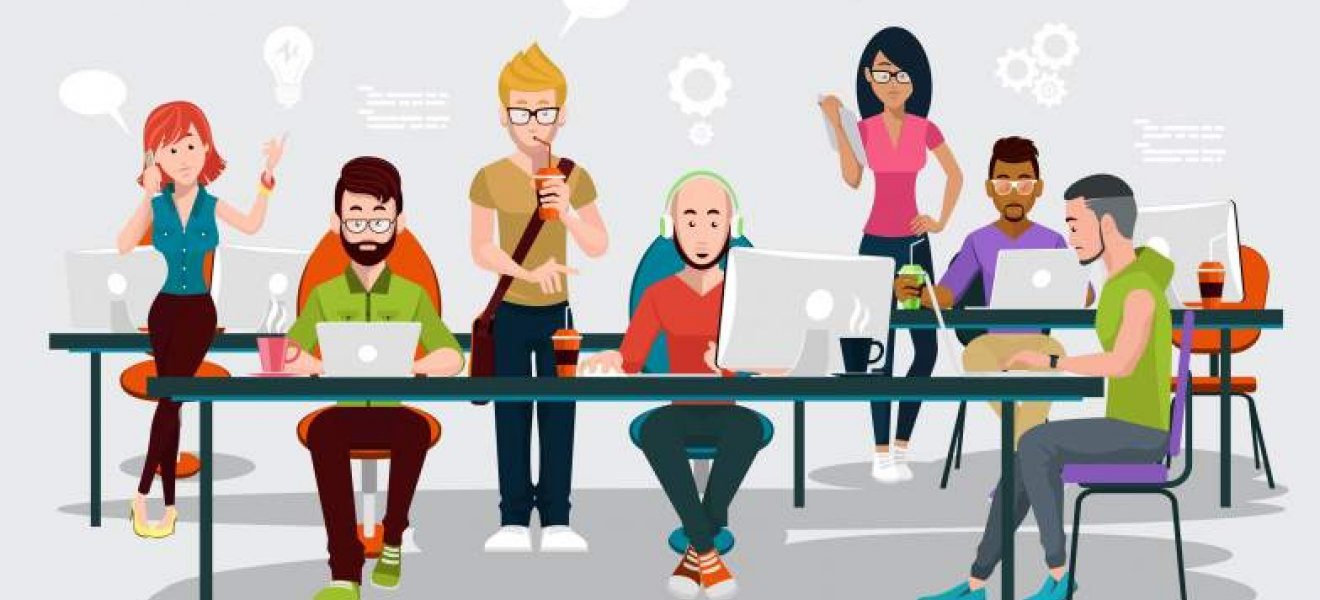 03 Apr

5 Key Benefits of Professional eLearning Localization Services

Localization and translation, both allow you to communicate with people of different countries and regions. That's why most people think both terms are the same- they just translate a document into another language. However, localization is a little bit more than just a translation. Localization is the process of localizing the documents with local phrases, tone, and other cultural features.

Localization has grown in popularity due to the outreach it provides. When the documents use a very local language it becomes easy for a company to communicate effectively with the local public. Localization is being widely used for social media, marketing, and more importantly, for e-learning. Elearning localization services help businesses to localize their eLearning programs for training and coaching purposes. So, if you want to convert your eLearning documents for effective communication, you need eLearning localization along with elearning translation services. 
Here are some of the key benefits of learning localization: 
1) Business Expansion: 
Elearning localization allows businesses to expand to locations with little to no cultural similarities with the head branch. With localization, businesses can effectively communicate with different people and connect to them in a personal local manner, and not as a foreigner.
2) Uniform Learning
When your eLearning documents are merely translated, the content quality deteriorates alarmingly. Most of the words and sentences that make perfect sense in your language may not make any sense in another language. eLearning localization helps you to communicate like a local and make perfect sense. So, the businesses can offer a uniform quality of eLearning in all offices, no matter where they are located.
3) Higher Productivity
Due to uniform quality of learning, all the employees in all the offices will have the same level of skills and expertise. This directly improves the productivity of your business. All your offices located in different parts of the world will offer the same level of service, earning reputation and profits for you. 
4) Better and Faster Learning
With help of professional elearning localization services, you can share the eLearning programs in different languages and localized for different regions, all at the same time. This allows you to implement new strategies and update learning programs more quickly. 
5) Cost Savings
eLearning localization improves the quality of training, empowering your employees with a better understanding of the business functions, and their role. With professional assistance, the training course can be accelerated, reducing the investment in training greatly. You also don't have to hire a local translator while expanding your businesses to different locations. All these are the several money-saving benefits of eLearning localization.
Conclusion
And these are the 5 key benefits of elearning localization. Professional eLearning localization and elearning translation services allow you to expand your business to any desired location without having to compromise the quality of your content. You can communicate like a local to your employees, prospects, and customers and also reduce the investments and hassles of expansions. 
So, get in touch with an experienced eLearning localization expert online and get ready to conquer the world with your ambitious business expansion ideas.